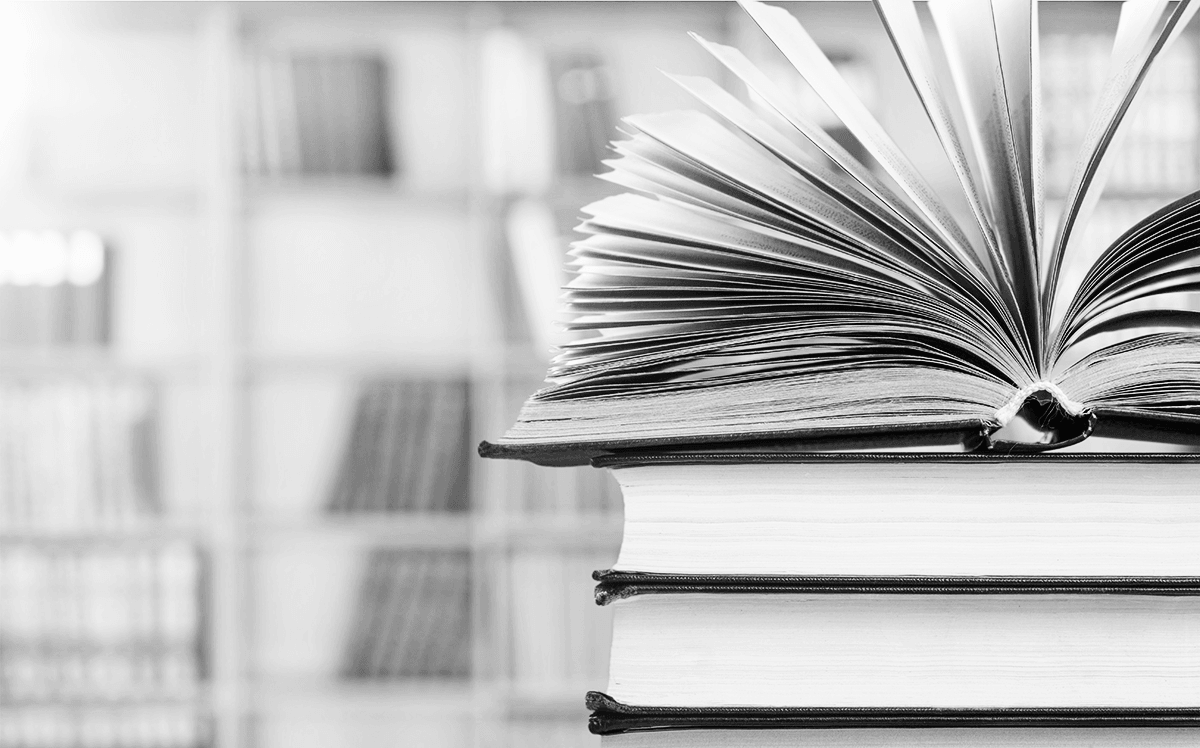 About BF
BF is the database of legislation, regulation and self-regulation of banking and financial services in Switzerland, including insurance services and occupational pension.
The database is continuously updated. In principle, new or amended norms are available within 15 days. We use our best efforts to ensure the accuracy of our collection but cannot guarantee it. Only the texts as published by the institutions enacting them can be deemed authentic.
BF was created in 1995 by Luc Thévenoz and Urs Zulauf. As of 2020, it is available for free on www.cdbf.ch, the University of Geneva Centre for Banking and Financial Law's website. Moreover, the mains texts are published in book form, in French and in German, by Helbing & Lichtenhahn.
---